High Performance Materials

Meltblown Non-Woven Fabrics
TORAYMICRON™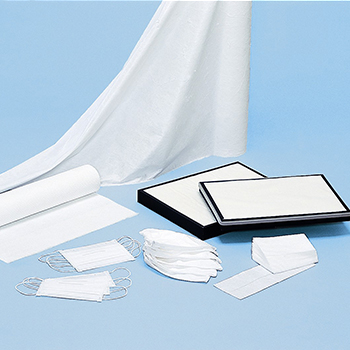 Ulutra-fine non-woven fabrics purify air and water
TORAYMICRON™ is a high performance, ISO-9001 certified, non-woven sheet made of special ultra-fine polypropylene fibers that are given electret properties through a specialized process. TORAYMICRON™ is an indispensable component of various filters that generate clean environments and is also used in the production of industrial masks.
WOSEP™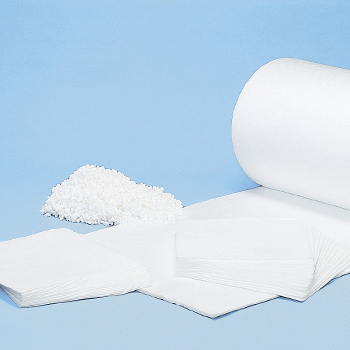 Ulutra-fine non-woven fabrics purify air and water
WOSEP™ is a high performance oil adsorbent made of polypropylene.
As it adsorbs oil without absorbing water, it is particularly suited to cleaning up oil spills on bodies of water such as rivers and oceans and it has been approved by the Ministry of Land, Infrastructure and Transport.