Fine Chemicals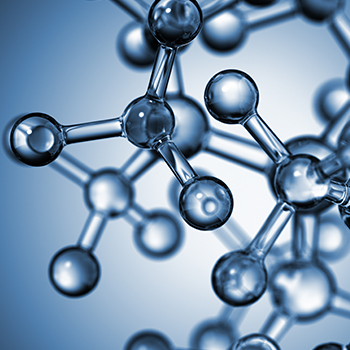 Offering chiral compound using proprietary techniques and expertise in organic synthesis and custom syntheses
Toray Fine Chemicals has been producing a diverse range of chiral compounds employing our own proprietary techniques supported by ourexpertise in organic synthesis.
Especially, we are active in developing various derivatives of chiral pyrrolidine, piperazine, cyclohexane and tartaric acid.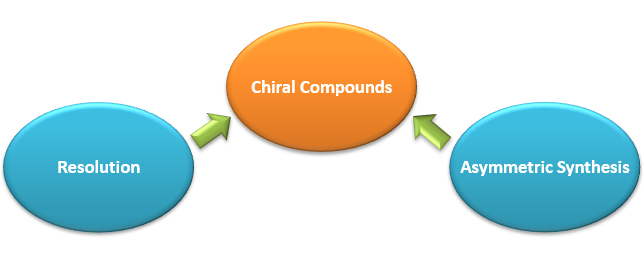 Major product lines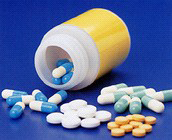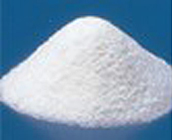 (R)-2-Methylpiperazine
(S)-Piperazine-2-carboxylic acid etc

(1R,2R)-1,2-Diaminocyclohexane
(S)-2-Methoxycyclohexanone etc

Sodium pyruvate
D-Alanine etc

p-Chloromethyl benzoylchloride
p-Toluoyl chloride
o-Formylbenzoic acid etc

We have various kinds of pyrrolidine and piperazine compounds.
Custom synthesis of pharmaceutical intermediates and bulk drugs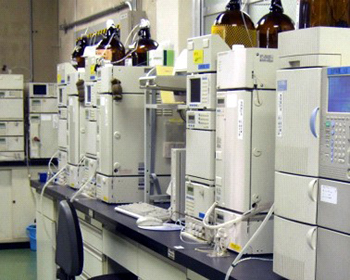 In the field of custom syntheses of bulk drugs we have established cooperative framework processes that enable us to more readily meet our customers' requirements to manufacture bulk drugs and pharmaceutical intermediates.
Optical resolution

The racemic amine, alcohol and carboxylic acid.

Asymmetric synthesis

Asymmetric oxidation, asymmetric epoxidation.
Grignard reaction

Technologies
Other Characteristic compounds synthesized with our acquired technology for organic chemistry are available.
Contact Us
Fine chemicals Sales & Marketing Sect.
2-3-1, Kanda-Sudacho, Chiyoda-ku, Tokyo 101-0041, Japan
TEL: +81-3-6859-1217 FAX: +81-3-6687-9986